On The Radar
Our weekly feature that brings you two new artists you almost certainly haven't heard of, we suggest you go check them out!
This week's instalment of 'On The Radar' focuses on two trailblazing artists from the up and coming genre of Synthwave. Synthwave is a genre born from the 80s Synth Pop reign fused with modern music production technology. Although Synthwave music has been produced for over 30 years, it's really garnered a dedicated audience in the last few years, partly due to the enormous success of Netflix's show 'Stranger Things', of which the soundtrack was produced by Kyle Dixon and Michael Stein, members of Synthwave band SURVIVE.
Waveshaper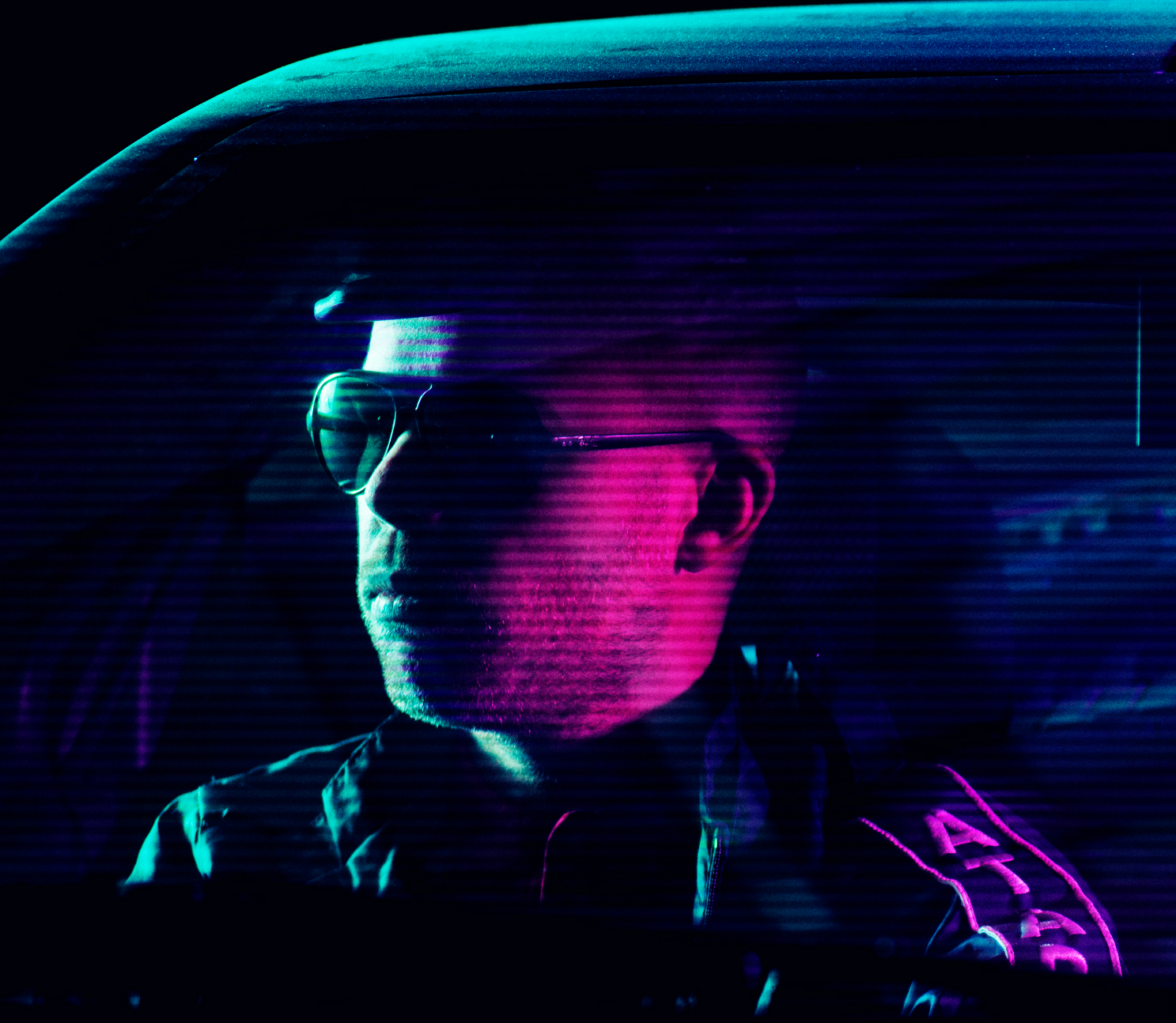 An Electronic / Synthwave musician from Sweden, active in the Synthwave scene. Inspired by artists like Daft Punk, John Carpenter and Com Truise as well as 80s movie music, his music is Retro Futuristic oriented and composed with a variety of hardware synthesizers, such as ARP 2600, Roland Jupiter-4 and Korg MS-20. He released his debut album Tracks To The Future on the label Lunar Boogie 2013, and the EP Sounds That Kill on Telefuture Records 2014. In 2015 he released the four-track vinyl record Solar Drifter on the Swedish Synthwave label Rad Rush Records.
Waveshaper's 2016 full length release 'Station Nova', released on the NewRetroWave label, captured the essence of the Synthwave movement by combining retro sounds from the 80s with new ideas and sounds. Since then, he has gone on to produce a number of electrifiying live shows and has released a six-track EP 'Velocity' this year on Electronic Purification Records, a label known for high quality limited edition releases.
You can check out Waveshaper's Bandcamp catalogue by clicking here.
Perturbator
James Kent, better known as Perturbator, is a French electronic musician from Paris. With the background as a guitarist in multiple black metal bands, Kent has been producing electronic music since 2012. Since his debut EP 'Night Driving Avenger' he has released four full length albums and multiple EPs, the most recent being released on the Blood Music label, called 'New Model'. Perturbator's music was also featured on the video game Hotline Miami and its 2015 sequel Hotline Miami 2: Wrong Number and has therefore had more exposure to a mainstream audience.
Perturbator's slew of releases since 2012 have mostly focused on the darker side of the Synthwave genre which has been given the label 'Darksynth'. This cult genre is ever expanding and growing thanks to the cross over of fans from the heavier metal and rock genres as 'Darksynth' music often features moody and aggressive atmospheres combined with heavy guitar sounds.
You can check out Perturbator's Bandcamp catalogue by clicking here.
You can check out previous artists highlighted 'On The Radar' by clicking here.